If you're thinking about buying a place in the Catskills, its helpful to have an overview of the current market conditions. It will help you manage your expectations as well as navigate the process should you find yourself making an offer on a home.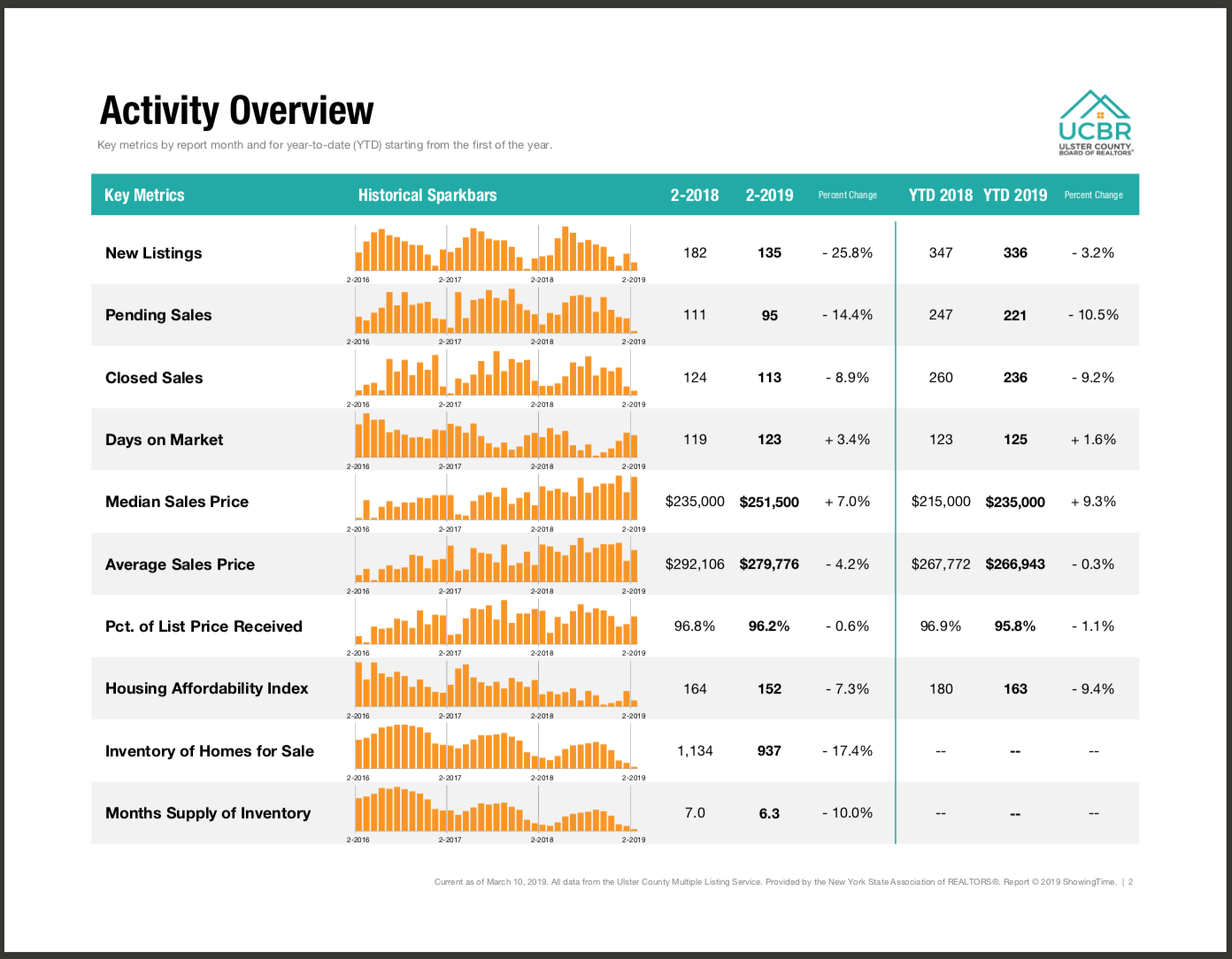 Here are a few key takeaways:
Less Inventory, Greater Demand. Total inventory is down 17% from last year, however, demand continues to be strong. This is driving prices up.
Asking Price. On average, seller's are accepting offers that are approximately 4% off their asking price. This is good information to have as you consider putting in an offer.
Days on Market. Houses are typically on the market for 125 days but this can be deceiving. In the past two months, we've seen certain types of listings have accepted offers within 3-5 days of being listed. So if you see a house in which you have a genuine interest, be prepared to visit it and make an offer.